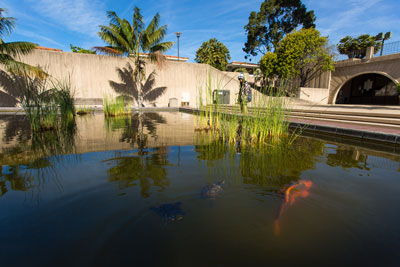 ServiceNow Portal
Submit service requests for Payments, Payroll/UCPath and Procurement Services through the Business & Financial Services ServiceNow portal.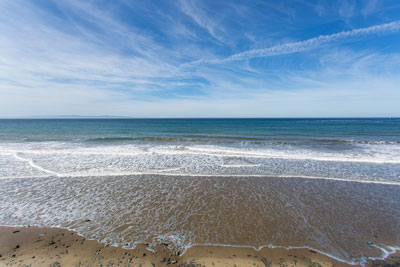 Connexxus Web Portal
Connexxus offers University travelers excellent pricing options for airfares, hotels and car rentals through a secure web portal, with options ranging from full agent assistance to online booking.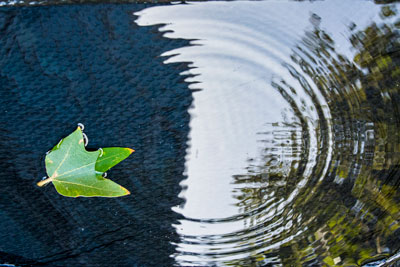 Gateway
Gateway Procurement System is the campus-wide online purchasing system for campus purchase requests.