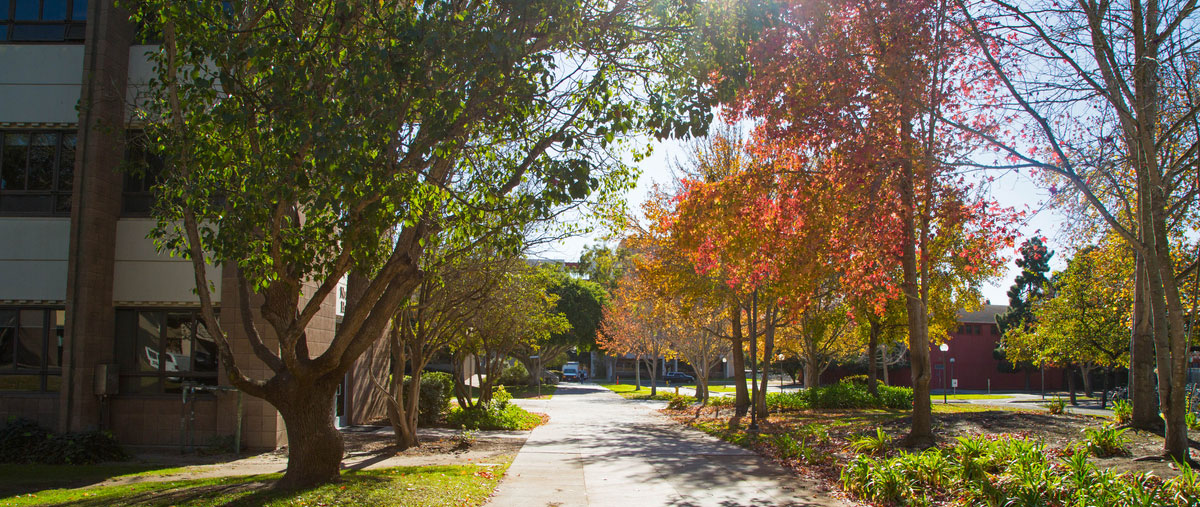 Disbursement functions assist campus faculty staff and students in meeting their teaching, research, and operational needs by disbursing payments to vendors and individuals to whom the campus has financial commitments.
The campus commits significant resources to upgrading procure-to-pay services that accomplish core objectives in areas of administrative efficiency, strategic buying and timely payment, recognizing the importance of positive relationships with individuals and vendors.
Accounts Payable reviews disbursements for compliance with internal controls and external regulations.
Useful Links