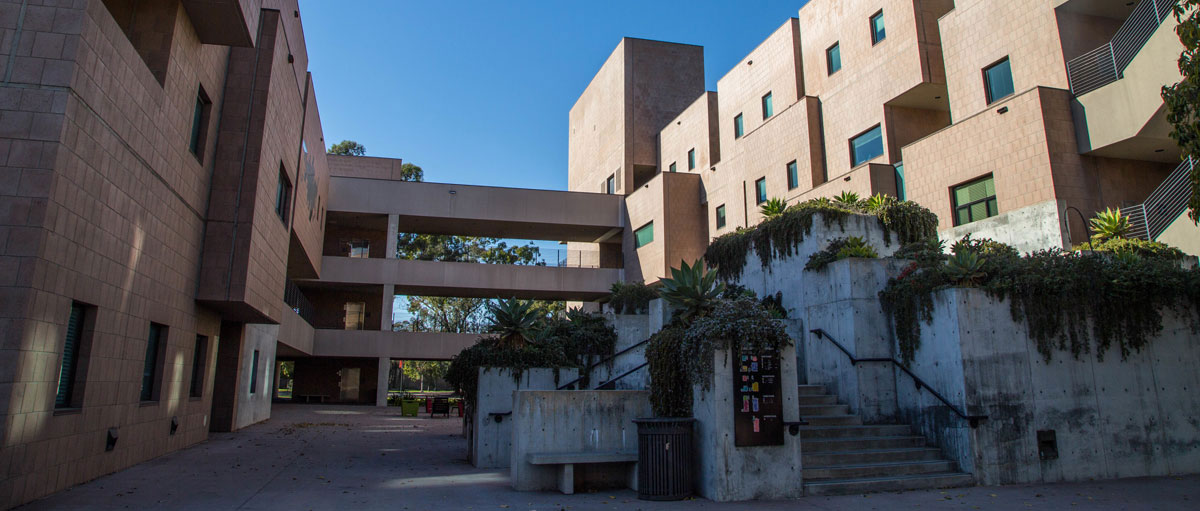 The Controller provides leadership for a broad range of accounting and financial services at UCSB, including general accounting, cashiering, accounts payable, accounts receivable, contract and grants accounting, payroll, and procurement services.
The Office of the Controller administers centrally located functions, including:
Internal control topics, such as:
The office also provides oversight of Business & Financial Services' administrative functions, including financial management, human resource support, office management, training coordination, communications support, and website management.
Useful Links
Financial Management Modernization Project
In June 2024, UCSB's Campus Financial System will transition to Oracle Financials Cloud and adopt a new Chart of Accounts structure.