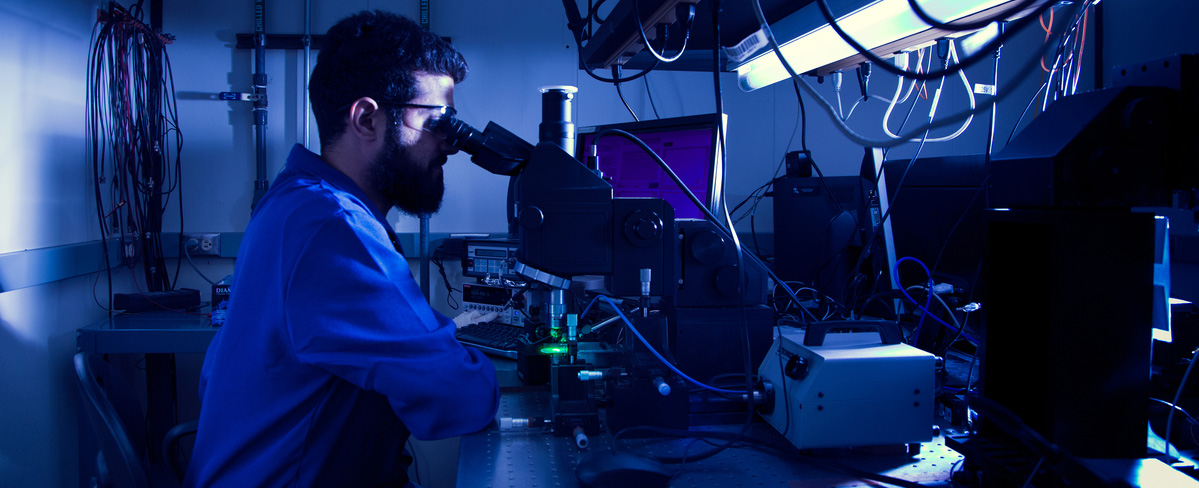 Equipment Management reviews all transactions related to the acquisition, modification, transfer and disposition of inventorial assets, in order to provide compliance with University policies and Federal, State and agency regulations, screening and audit requirements and in order to assist departments, in the most efficient manner possible, in the accurate maintenance of their equipment records.
Equipment Management Roles and Responsibilities
Maintain the official campus inventorial equipment .
Review all Gateway requisitions for equipment and fabrication purchases.
Assign asset numbers; print and send property tags to departments.
Reconcile the value of all equipment recorded in the database against general ledger payments, processing adjustments as necessary.
Process acquisitions, value adjustments, transfers, loans and disposals.
Ensure that all departments complete a bi-annual physical inventory.
Conduct bi-annual statistical samplings of department inventories.
Submit the annual campus inventory and custody files to UCOP.
Submit all required annual and final property reports to Government and other extramural awarding agencies.
Definition of Inventorial Equipment
Inventorial equipment is "non-expendable, tangible, personal property acquired for $5,000 or more, which is freestanding, complete in itself, does not lose its identity or become a component part of another piece of equipment when put into use, and which has a normal life expectancy of more than one year. The capital value of inventorial equipment is the same as its acquisition value."