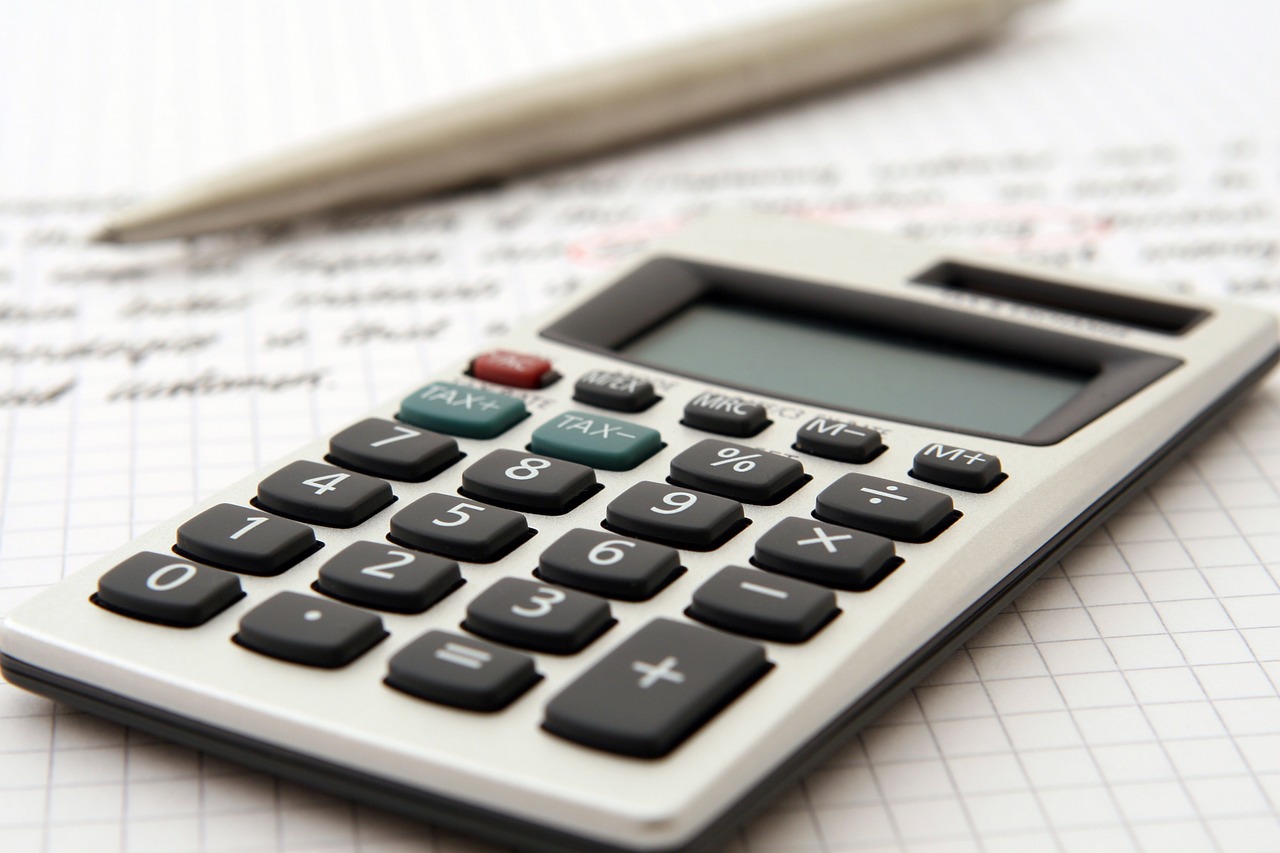 **UPDATED**
On 01/26/21, the General Accounting Team discussed the object code realignment project.
UCSB's object codes are being realigned with UCOP's new expense accounts. As background,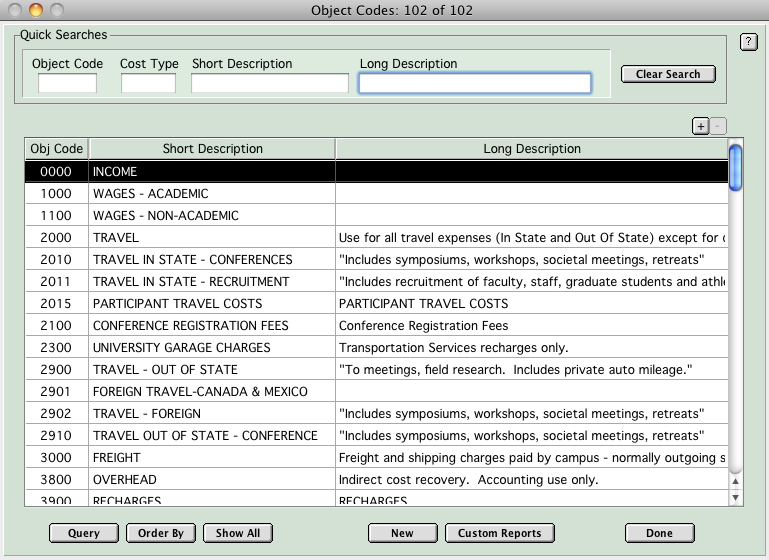 **UPDATED**
On 2/12/18 Olga Mery, Manager, General Accounting and Leslie Griffin, Associate Director, Business and Financial Services discussed the use of object code 7200. They talked about the history, current, and the go-forward usage for object code 7200.