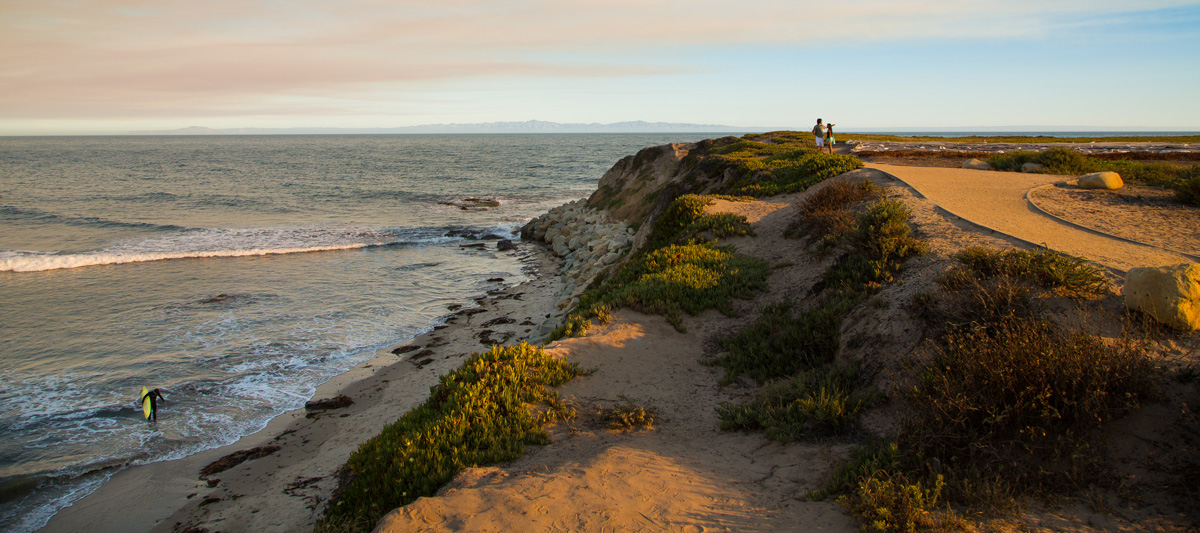 General Accounting serves the campus community by providing financial and accounting services.
We collaborate closely with campus and UC Office of the President to accurately classify, summarize and report timely information in the General Ledger. Areas of responsibility include chart of accounts maintenance, intercampus transactions, capital asset (plant) accounting, bank account reconciliation, debt accounting, lease accounting, Governmental Accounting Standards Board (GASB) financial reporting, and monthly/year-end closing activities.
Our goal is to offer analysis of financial data and interpretation of policy and procedure to maintain consistency with generally accepted accounting principles. Working as a team, we are guided by our core values of excellence, integrity, respect, and transparency.
Useful Links
Financial Management Modernization Project
In June 2024, UCSB's Campus Financial System will transition to Oracle Financials Cloud and adopt a new Chart of Accounts structure.